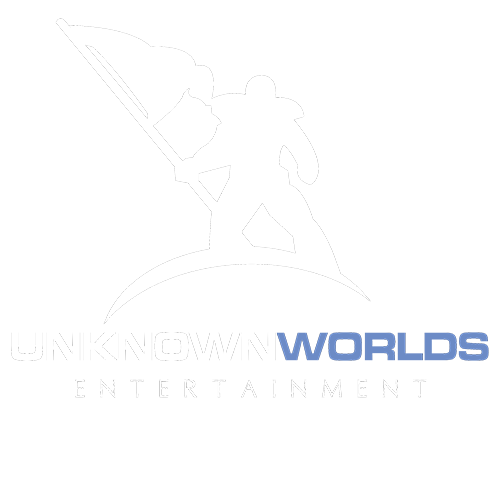 Unknown Worlds (UW) is a globally distributed developer of beloved games across a wide variety of genres and platforms. UW was founded by Charlie Cleveland and Max McGuire in San Francisco California in 2006. The studio was born of the Half-Life modding scene with Natural Selection. Since then, UW has reached world-wide recognition for the hybrid multiplayer strategy/shooter Natural Selection 2 and underwater adventure survival game Subnautica.
Open Development Pioneer
Unknown Worlds is an industry leader in the open development model. Since the beginning, community involvement has served as a cornerstone to development of all UW games. Natural Selection 2 pioneered open source gameplay code and community co-development. We thrive on collaborative, honest development that challenges what is possible in games.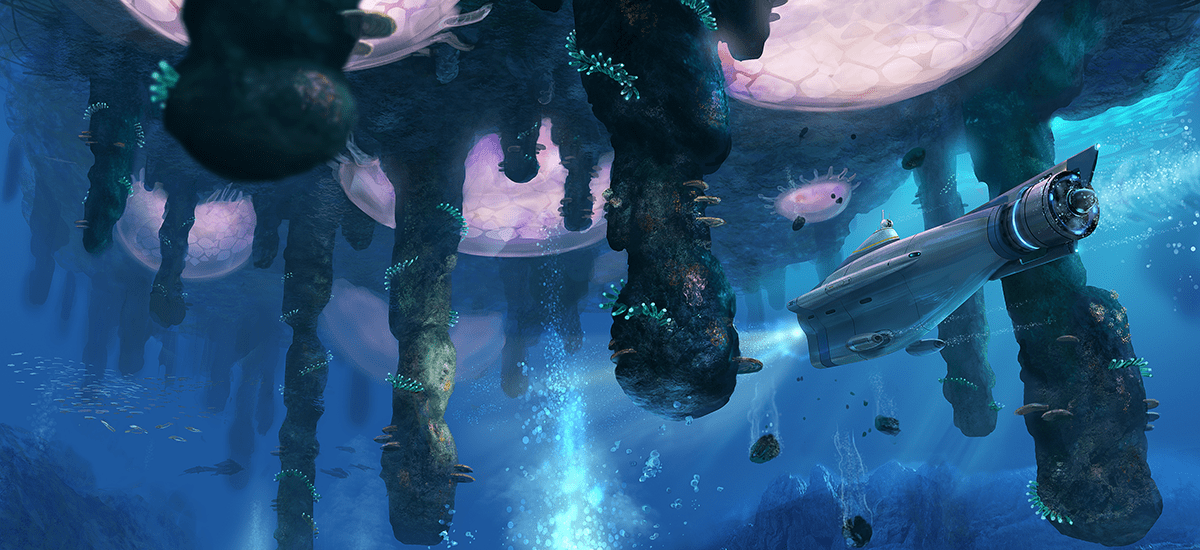 Games for All
Unknown Worlds feels passionately about our company goal to "Unite the world through play." We strive to create inclusive experiences through diverse representation of characters, cultures, environments, and more. The team is composed of people from all across the planet, which is key to the work we do. We want to make games for the world.