PASSION. CREATIVITY. COLLABORATION.
Led by Dead Space and Call of Duty franchise veteran Glen Schofield, the development team at Striking Distance Studios is hard at work on its first game, The Callisto Protocol, a single player and story-driven survival horror game set in a prison colony on Jupiter's moon Callisto.
PEOPLE FIRST
Everything starts with the people who make our games and the fans we make them for. Within our studio and community, we strive for an environment of mutual respect and trust, diversity, and creative courage.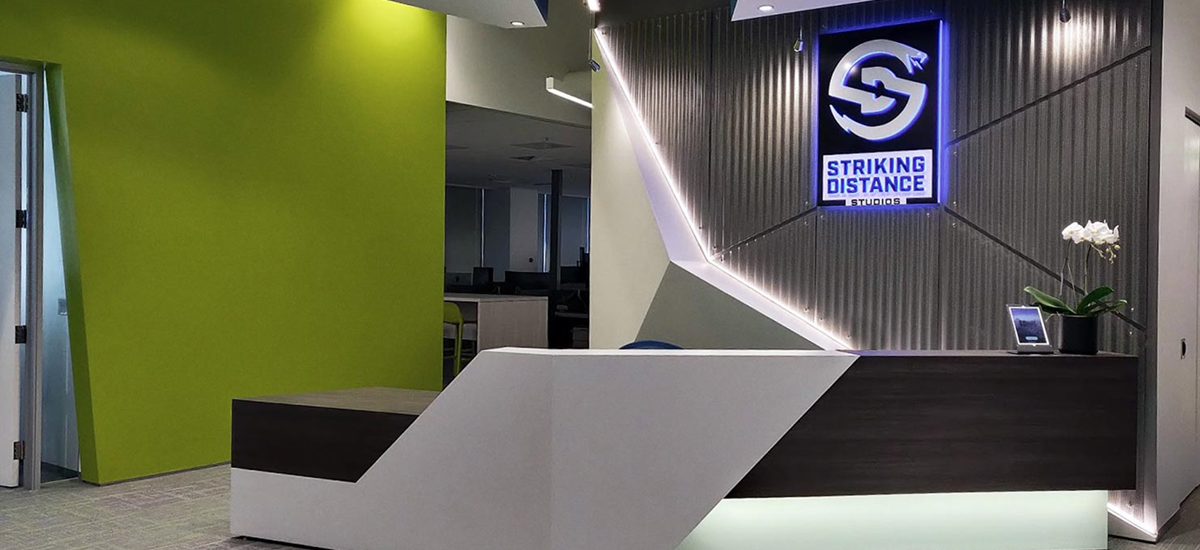 PASSION FOR OUR CRAFT
We are driven to do what we do, and hold ourselves to high standards, challenging ourselves to push further in a pursuit of excellence.
INSPIRED BY INNOVATION
We operate at the forefront of where art, design, and technology meet in order to create experiences that push the boundaries of what is possible in a game.