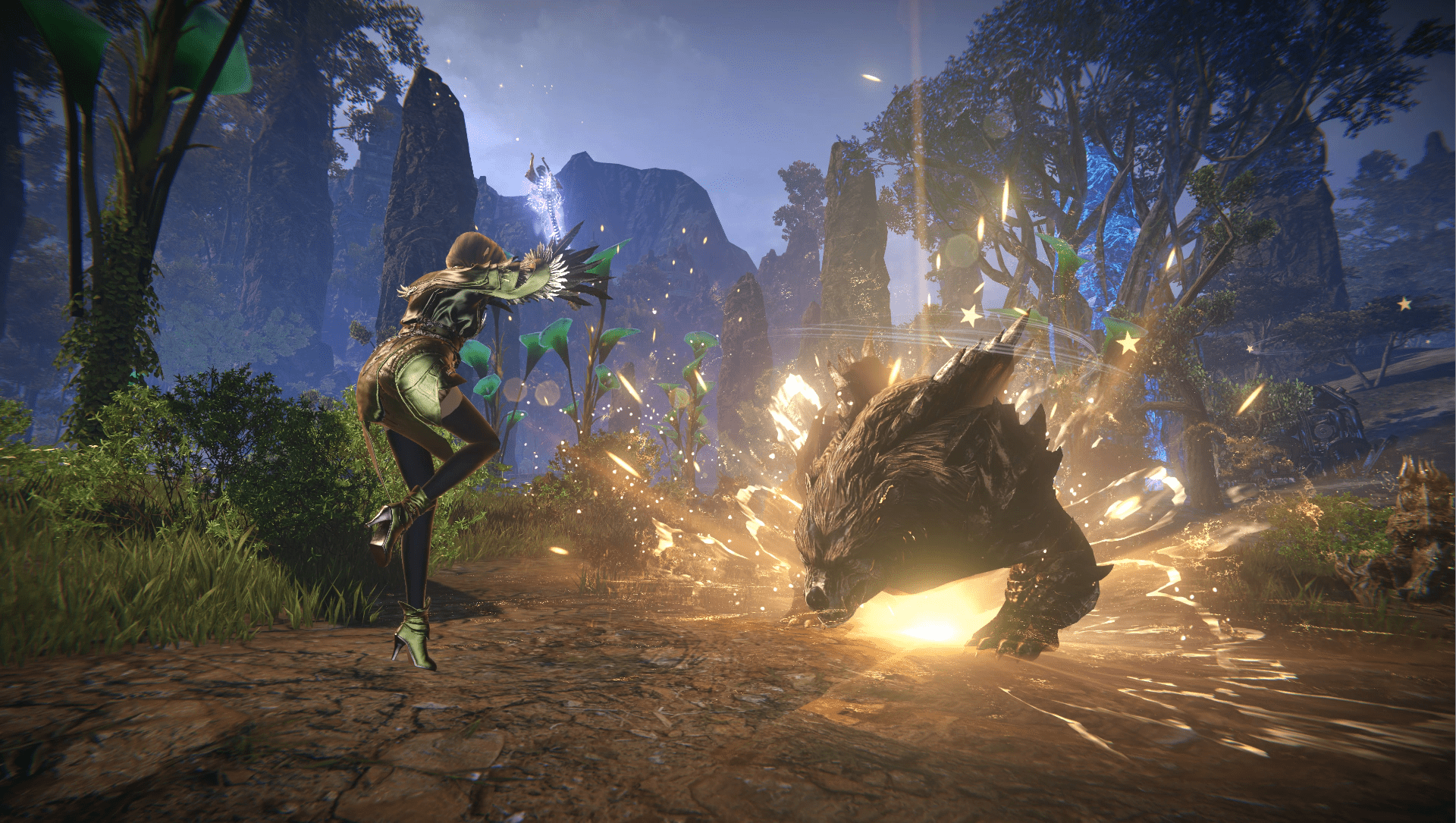 BLUEHOLE,
THE INNOVATOR OF MMORPG
As a production game studio that has innovated the genre of MMORPG, Bluehole Studio aims to bring fun and inspiration to our global users.
The pace of constant development in the game industry is becoming faster and faster, to provide entertainment and inspiration that can appeal to users around the world. Catching up with the speed as individual developers is almost impossible now.
Bluehole Studio is striving to become an organization based on the talent exchange and cooperation within KRAFTON, providing stimulation and encouragement to each other while rapidly responding to market changes and lead ahead.
SYMPATHETIC TO THE PERSPECTIVES
OF GENERAL AUDIENCE WHILE
MAINTAINING OBJECTIVITY
To create games loved by the users worldwide, it is critical to have the ability empathize with the general audience and objectively view our products in the user's point of view. We believe that only when everybody within the production studio, whether they are developers or not, have the basic mindset as developers, we have the foundation to build a distinguished game production company. We will continue to challenge ourselves ceaselessly to be recognized as the leading MMORPG game production studio.