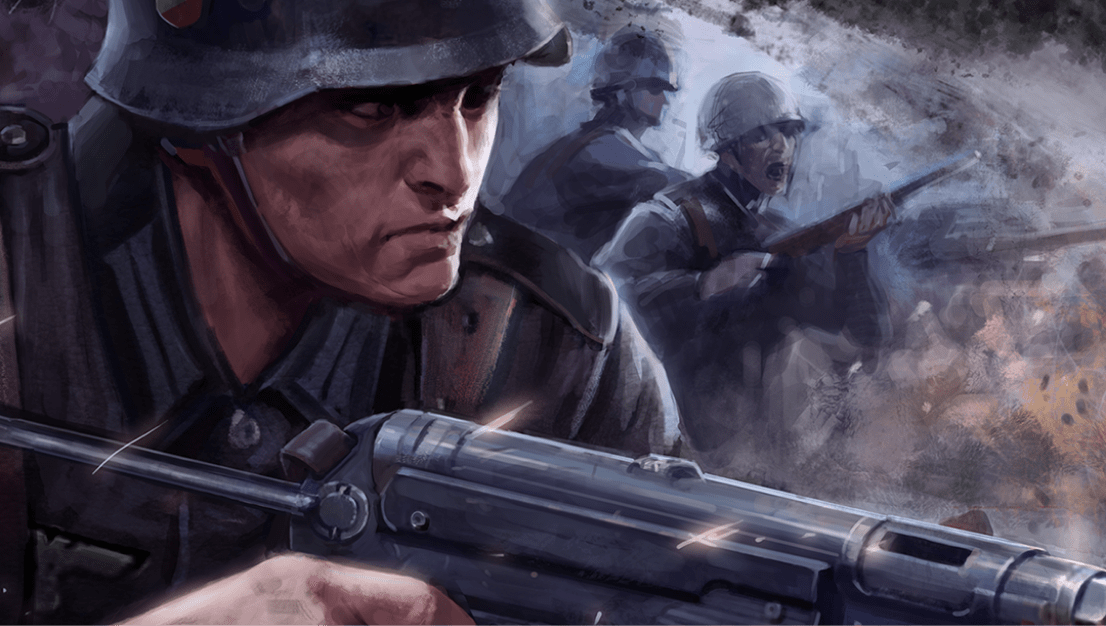 "Into the crossfire of World War II! Commander, give us the order!"
Road to Valor: World War II is a real-time battle strategy game where you compete against players from all over the world. Be the commander of the field, and conquer all!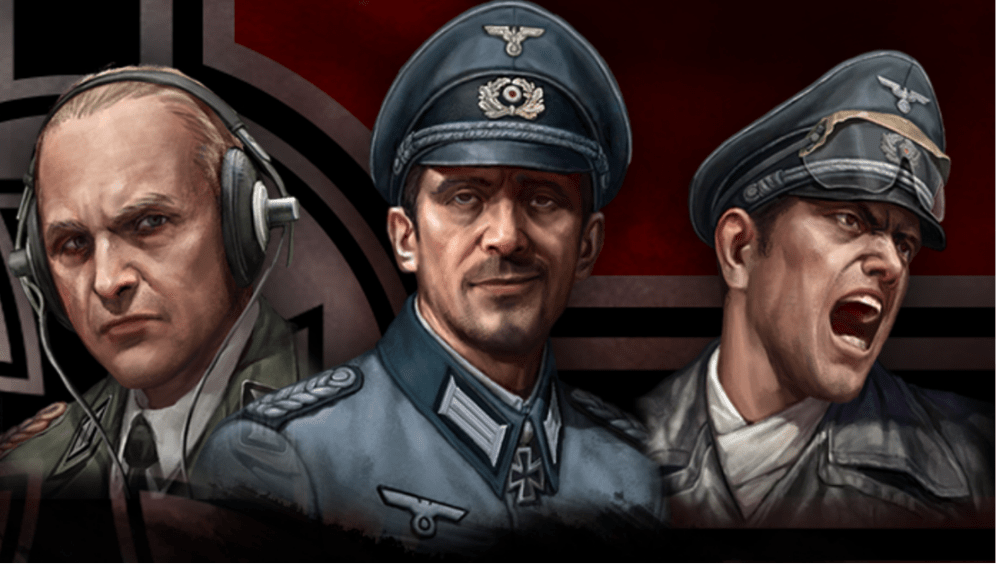 Allied vs. Axis Powers, Tactics are your bullets!
Build your own strategy through making your own battle plan! Over 140+ units, from the U.S. Army, Soviet Union, Ostheer and Wehrmacht, will be your loyal soldiers. Strategy is the key to victory!