Mobile Real-time Strategy PVP Game
Strategy will decide the outcome of these intense battles!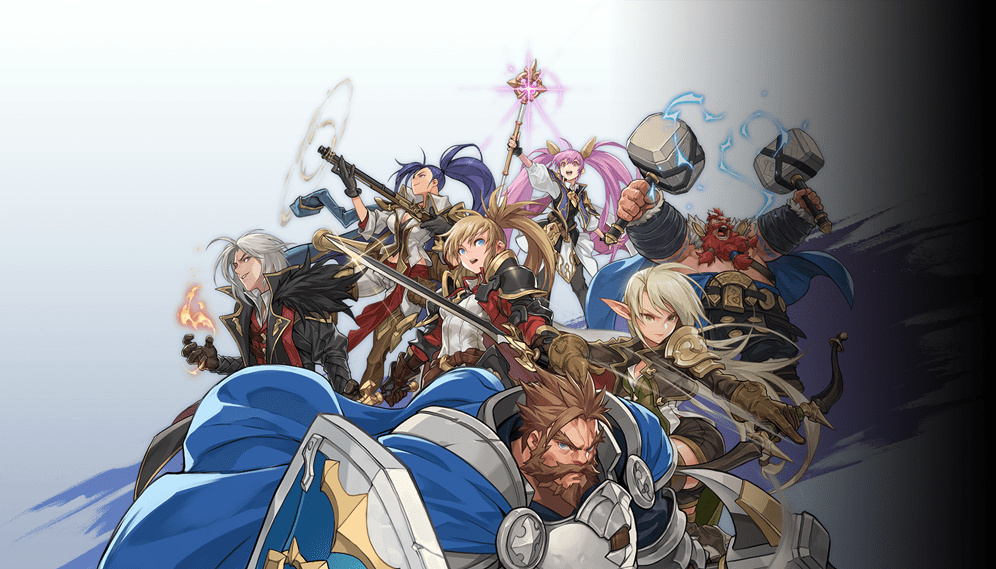 Unfold the most efficient strategy in nail-biting real-time battle!
Battle occurs in real-time and you have to play by reacting immediately against your opponent's strategy. Efficient strategies can be utilized in terms of resource management, organizing units, build orders, etc.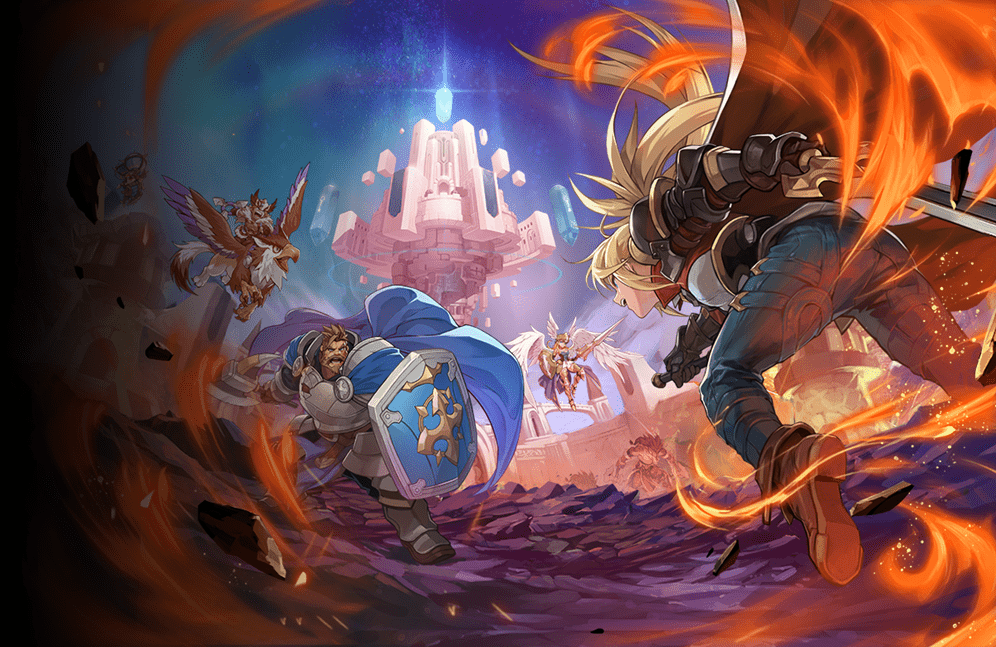 Appropriately manage commanders and units to react flexibly in battle!
Make up your deck with various hero commander and unit cards, and come up with new strategies using new hero and card updates.