PLAYERUNKNOWN'S BATTLEGROUNDS
PUBG is spearheaded by CEO Chang Han Kim in an effort to develop games in the spirit of challenging players. What started as a small team of about 20 developers, quickly exploded into what is now one of the biggest video game genres in the world.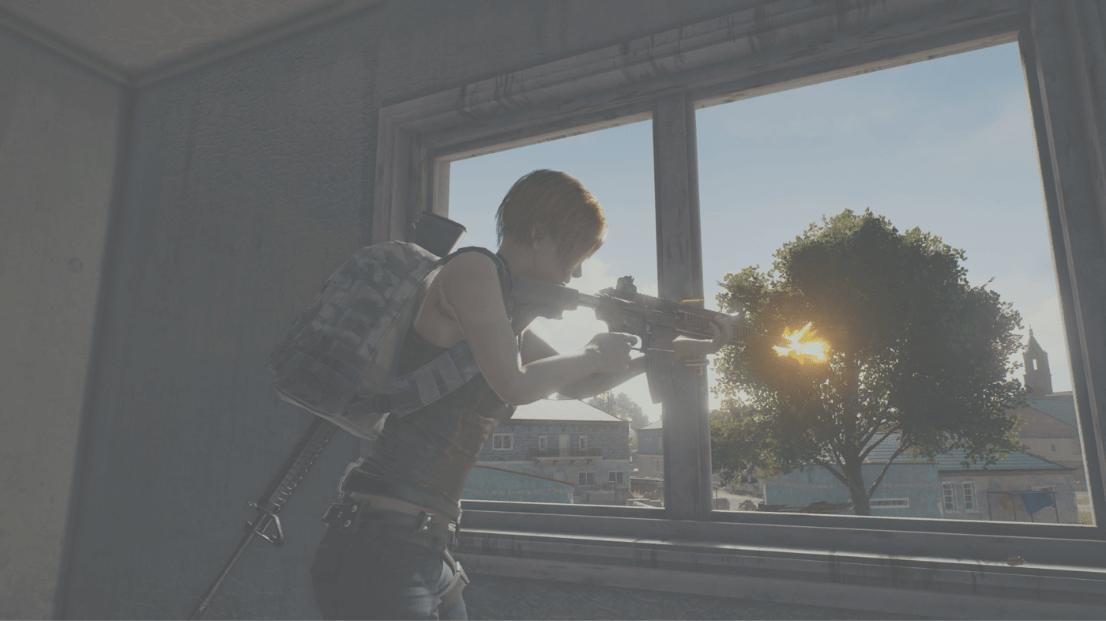 POWERFUL CULTURAL IP
PUBG, created in close communication with our community, was recognized for its new and complex gameplay. The game was established as a global leader in the battle royale genre, reaching a large number of players around the world. While PUBG continues to provide a unique gameplay experience, PUBG Corporation looks to expand its sights by expanding the service to bring more experiences to our fans' daily lives.
Concurrent users (PC)

0

+

Accumulated downloads

0

+
World Records

PUBG holds seven Guinness World Records, including the "Fastest Early Access Game on Steam to Reach 100 Million Dollars in Sales."

The Golden Joystick Awards, U.K.

Won "Best Multiplayer Game" and "PC Game of the Year" at the Golden Joystick Awards held in the U.K.

The 55th Trade Day

Won "600 Million Dollar Export Tower" at the 55th Trade Day

2018 Korea Content Awards

Won Presidential Commendation in foreign expansion category at the 2018 Korea Content Awards

The Steam Awards 2018

Won "Game of the Year" at the Steam Awards 2018

The Game Awards 2017

Won "Best Multiplayer Game" at the Game Awards hosted in North America

2017 Korea Game Awards

Won six categories at 2017 Korea Game Awards, including the Grand Award (Presidential Award), Technical Creativity Awards, Popularity Award, Excellent Developer Award, and Game Business Innovation award.
PUBG: Battlegrounds (Steam)

PUBG: Battlegrounds (Epic Games)

PUBG: Battlegrounds (Kakao Games)

PUBG: Battlegrounds (XBOX ONE)

PUBG: Battlegrounds (PS4)

PUBG: Battlegrounds Mobile